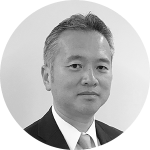 Daimei Inaba
CEO
Graduated from the Department of Mathematics, Faculty of Science and Engineering, Waseda University, and completed the Financial Strategy Course (MBA), Graduate School of International Corporate Strategy, Hitotsubashi University.
After working as a corporation at a major commercial bank, he was in charge of credit risk model/AI development and solution planning and development for banks at The Risk Data Bank of Japan, Ltd. In recent years, he has been engaged in the development and provision of account information dynamic analysis solutions.
Participated in 2020 G.U.Labs.
Co-authors: "Era of SME Rating Acquisition", "Practical Operational Risk Management", "Artificial Intelligence and Bank Management" (Financial and Financial Situation Study Group)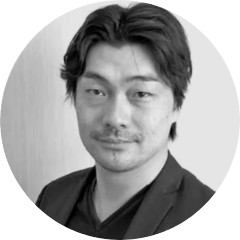 Hidekazu Kondo
CTO
Hidekazu Kondo is the founding member of G.U.Labs, a Tokyo based company that develops Ethereum Blockchain 2nd layer solution, ERC20 token wallet, and Dapps Browser.
After got Ph.D in computer science, he developed an authentication system in Sony Corporation. He founded Lunascape Corporation in 2001, a company that develops the first tabbed web browser "Lunascape" in Japan. Lunascape has got more than 20 million users in Japan, and he got a Best Author Thesis Award from Japanese biggest computer science society, got Software Product of the Year 2007 from the Japanese government, and Asia's Best Young Entrepreneurs from Business Week in 2008.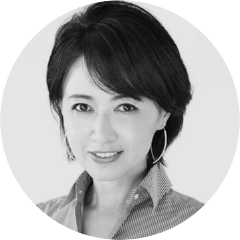 Chika Watanabe
Co-founder
University of Tokyo city Engineering graduation, Stanford University Graduate School of Business Management Master's (MBA).
At Mitsubishi Corporation, the real estate development of information systems for planning and development, business planning of software and hardware, then was involved in investment in the US Internet infrastructure technology venture, engaged in strategic consulting at McKinsey.
Moved to Silicon Valley in 2000, it was to expand the consulting business.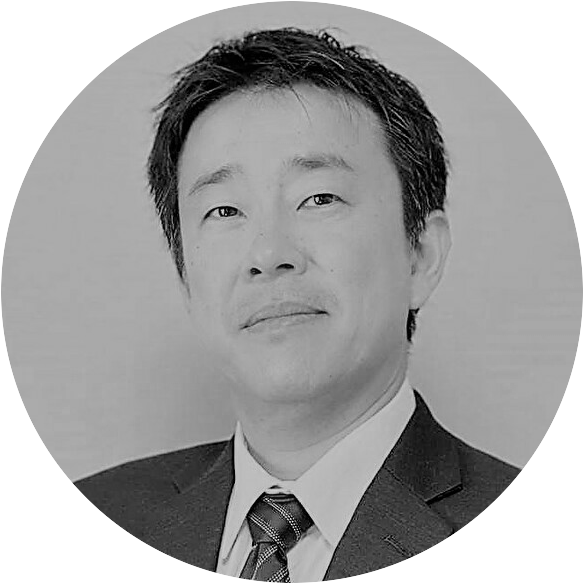 Ryo Onodera
Exective Officer
Graduated from the Department of Economics, School of Political Science and Economics, Waseda University.
Worked in corporate sales at a major bank.
The Risk Data Bank of Japan, Ltd. (Executive Officer), where developed and provided solutions for banks' credit risk management operations. He led the development, sales, and implementation of solutions that analyze and utilize data of bank account and domestic transfer transactions.
He has a thorough understanding of financial institutions nationwide, including online banks, and their business conditions, and has been involved in product development and business reforms. He also has connections with many Fintech companies, and has extensive experience in planning and implementing functional collaboration.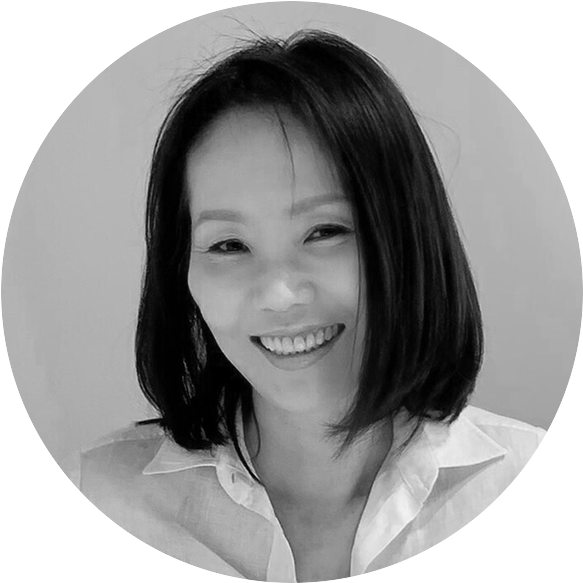 Namiki Masako
Executive Project Manager
Graduated from the Department of Mathematics, Faculty of Arts and Sciences, Tsuda College.
In 2013, was appointed as an Executive Project Manager (General Manager) at IBM Japan. Responsible for serving as a project manager overseeing a business scale of 30 billion yen for a mega bank, a major non-life insurance company system development.
After working for Deloitte Tohmatsu Risk Services Co., Ltd. , became an independent system consultant in 2019 and joined G.U. Technologies Inc. in 2021 as an Executive Project Manager.