Company Name
G.U.Technologies Inc.
Head Office
Cerulean Tower 15F, 26-1 Sakuragaoka-cho, Shibuya-ku, Tokyo 150-8512, Japan
Founded
October, 2020
Capitalization
361 million yen (including the reserve fund)
Representative
Daimei Inaba, Hidekazu Kondo (Co-representative)
Affiliates
G.U.Group Inc.
Japan Blockchain Foundation Inc.
Member
Business Description
Development, operation, and management of Blockchain related tools
Joint Research, Joint Development, and Development Consignment of Blockchain related products
Corporate Consortium Chain Operation and Management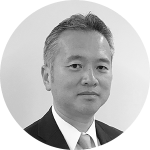 Daimei Inaba
CEO
Graduate of the Department of Mathematics at Waseda University, School of Science and Engineering. He also completed the Financial Strategy Course (MBA) at the Hitotsubashi University Graduate School of International Corporate Strategy.
After gaining experience as the corporate affairs representative at a major commercial bank, he was in charge of credit risk model/AI Development, as well as solution planning and development for banks at the Risk Data Bank of Japan, Ltd. In recent years, he has been engaged in developing and providing account information dynamic analysis solutions. Joined G.U.Labs in 2020.
Co-Author of: "Era of SME Rating Acquisition", "Practical Operational Risk Management", "Artificial Intelligence and Bank Management" (All part of Financial and Financial Situation Study Group)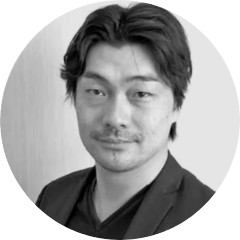 Hidekazu Kondo
CTO
Hidekazu Kondo is the founding member of G.U.Labs, a Tokyo based company that develops Ethereum Blockchain 2nd layer solution, ERC20 token wallet, and dApps Browser.
After got Ph.D in computer science, he developed an authentication system in Sony Corporation. He founded Lunascape Corporation in 2001, a company that develops the first tabbed web browser "Lunascape" in Japan. Lunascape has got more than 20 million users in Japan, and he got a Best Author Thesis Award from Japanese biggest computer science society, got Software Product of the Year 2007 from the Japanese government, and Asia's Best Young Entrepreneurs from Business Week in 2008.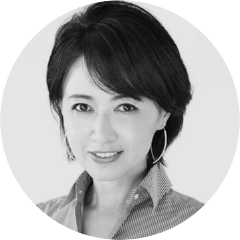 Chika Watanabe
Co-founder
Graduate of the Department of Urban Engineering at the University of Tokyo. Also a graduate of the Stanford University Graduate School of Business Management (MBA).
At Mitsubishi corporation, she was involved in the development of information systems for planning and development of real estate, business planning of software and hardware, and then was involved in investment in the US Internet infrastructure technology startups. Later, she engaged in strategic consulting at McKinsey.
Moved to Silicon Valley in 2000 to expand the consulting business.
In 2018, G.U. Labs, Inc. was founded.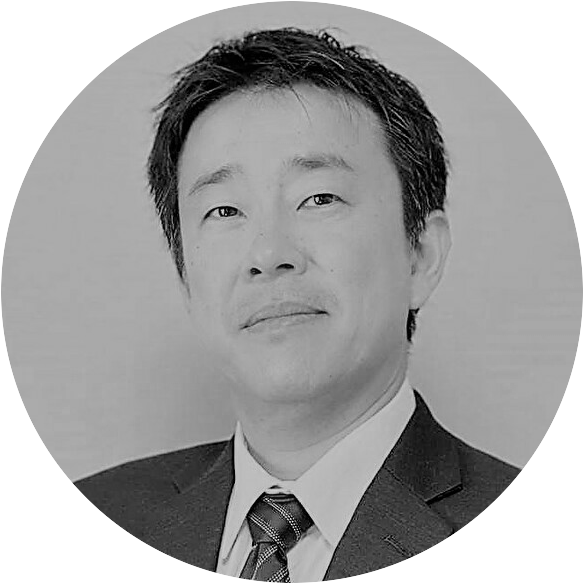 Ryo Onodera
Exective Officer
Graduate of the Department of Economics at Waseda University, School of Political Science and Economics.
Worked as a corporate affairs representative at a major commercial bank.
At the Risk Data Bank of Japan, Ltd. (Executive Officer), he developed and provided solutions for banks' credit risk management. He led the development, sales, and implementation of solutions that analyze and utilize the data from bank accounts and domestic transfer transactions.
He has a thorough understanding of financial institutions and their business conditions nationwide, including online banks. He has experience of being involved in their product development and business reforms. He also has connections with many Fintech companies and has extensive experience in planning and implementing functional linkage.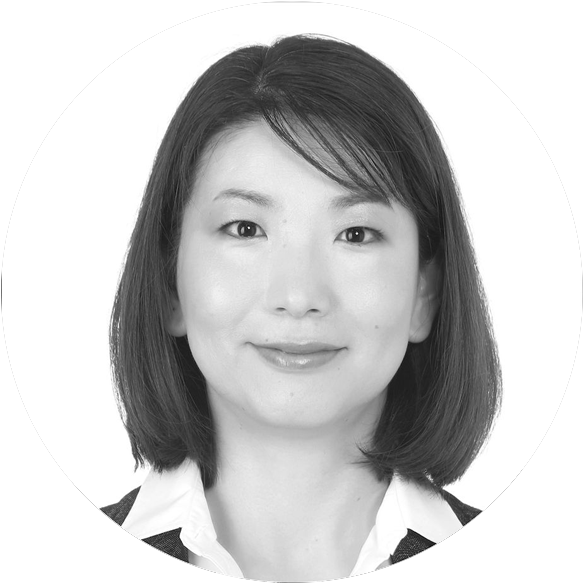 Kumiko Tamura
System Management G
Graduate of the Undergraduate School of Chemical Science and Technology at Kyoto University.

Worked on many projects as a network engineer at NTT West. She has been responsible for a wide range of projects, including network renewal projects for several Osaka-based companies, a project to develop a new ASP service for the car rental industry, and a project to renew the network of a local government.

After working for VMware Inc., Joined G.U.Technologies.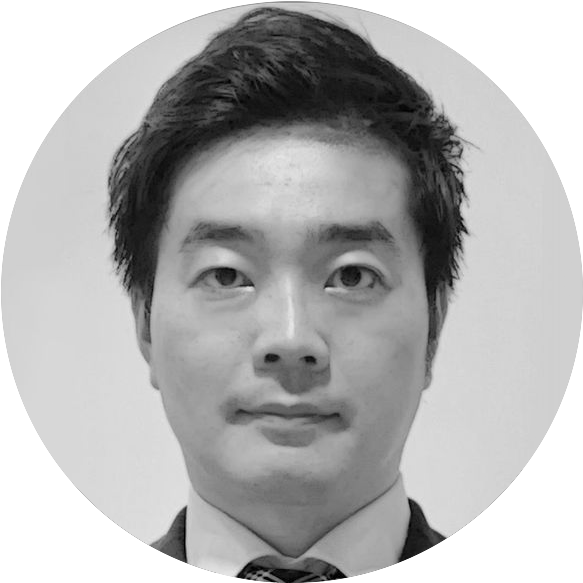 Shinji Horikoshi
Business Development G
Graduate of Faculty of Commerce and Management at Hitotsubashi University.

After working in enterprise sales and business planning at a foreign manufacturer, he established new businesses in multiple business domains in Japan and abroad at a start-up and a general trading company.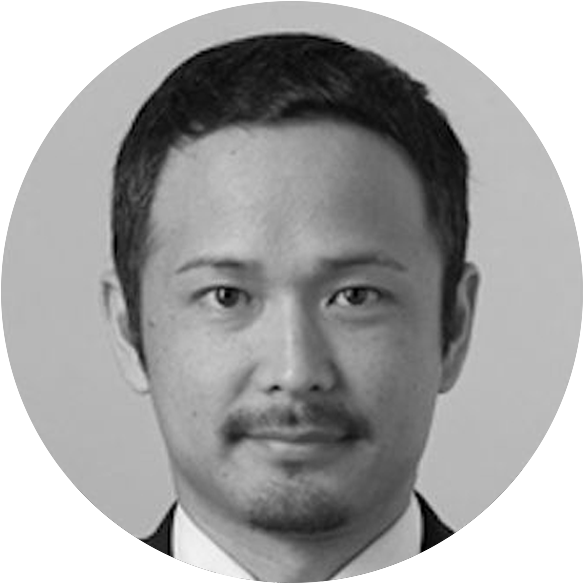 Wataru Matsumoto
Marketing G
Graduate of Faculty of Economics at Keio University.

At a major advertising agency, he was in charge of overall digital marketing strategy planning and PDCA operation for enterprise companies, and was also assigned to media business and sports business, in addition to establishing an overseas branch

After working as the head of the U.S. office of a food D2C manufacturer and founding a D2C startup, he worked in marketing and business development consulting as well as new NFT-related business development.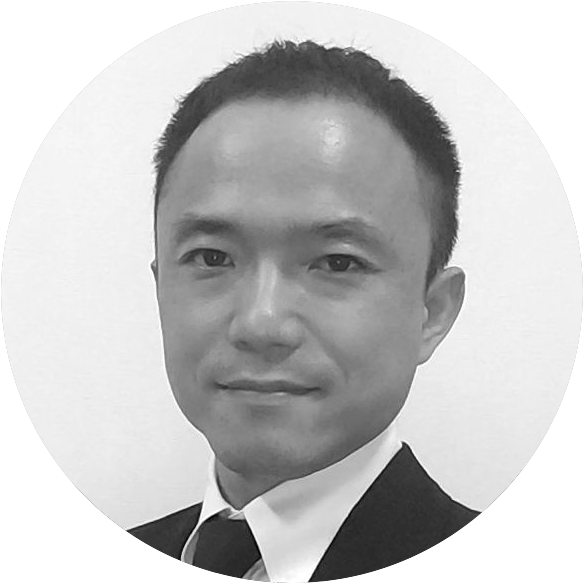 Junji Owada
Accounting/Legal G
Graduate of Faculty of Industrial Management at Nagoya University of Commerce & Business.

After working in accounting for manufacturers at Aicello Corp. he worked in accounting, payroll, and IPO preparation at MEDIA DO Co., Ltd. He was responsible for the company's listing on Mothers in 2013 and its change to the 1st Section of the Tokyo Stock Exchange in 2016. He was appointed as the company's Director of Business Administration in 2017.

Worked as a manager of corporate department and IPO preparation at CS-C Corporation, and was listed on Mothers in December 2021.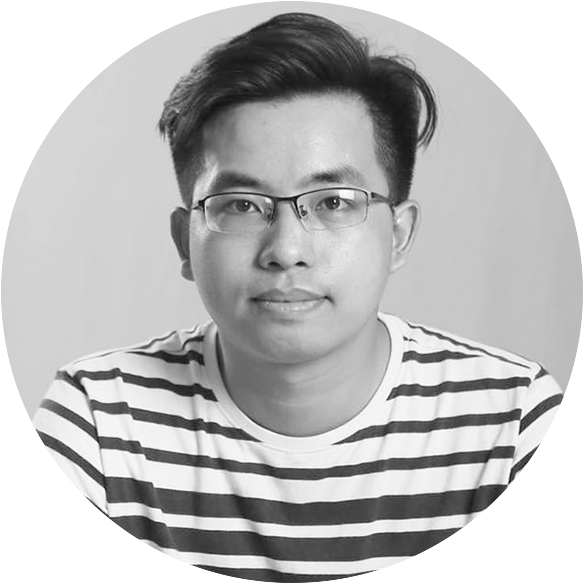 Duy Nguyen
Country Manager & Lead Tech
Duy Nguyen is the development team leader of G.U.Labs.
Graduated from the Data Communications and Computer Networks, Hanoi University of Science and Technology - leading IT university in Vietnam.
He is proficient at various technical frameworks, programming languages, databases and crypto applications. With his experiences, he has executed many big projects of G.U.Labs in various industries, which brought great value for both clients and our organization.