~ "Japan Open Chain" recognized as the most suitable business use blockchain platform for the companies~
SHIBUYA, Tokyo- September 15, 2022 - G.U. Technologies, a blockchain startup, today announced that it has been selected as "100 Great Startups" in the "web 3"department by one of the most popular business magazines in Japan "Weekly Toyo Keizai".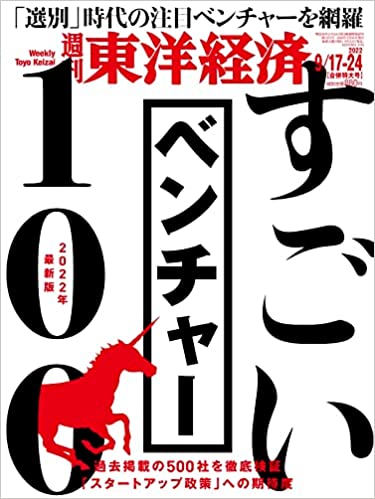 What is "Japan Open Chain", a blockchain platform that the companies can expect the most suitable business use?
"Japan Open Chain" is a high-speed blockchain with full Ethereum compatibility that complies with Japanese laws. It boasts high security performance with necessary and sufficient decentralization, network stability and controllability, excellent energy efficiency which is environmentally conscious.

The large scale system can be built as an optimal blockchain infrastructure for business so that many major companies in Japan are joining in as cooperators in business development utilizing blockchain technologies.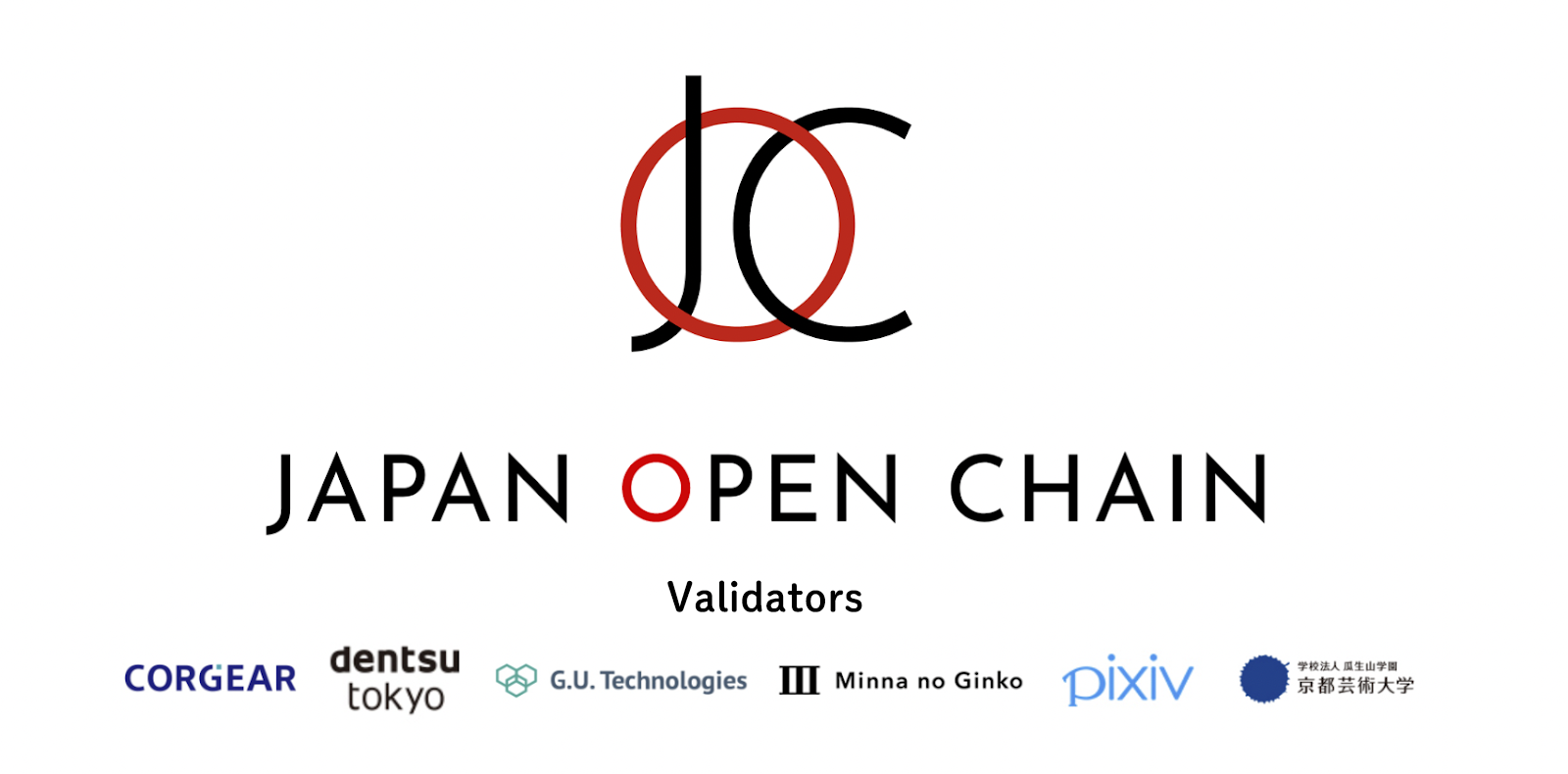 ▼Publication URL
"100 Great Startups" 2022 list latest version, Toyo Keizai Online (Japanese)
https://toyokeizai.net/articles/-/614688

Interview with Executive Officers (Japanese)
https://toyokeizai.net/articles/-/616919